PVC Stone Flooring machine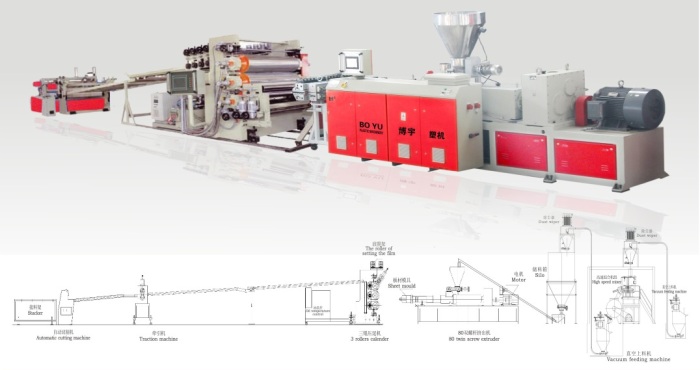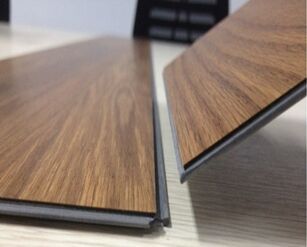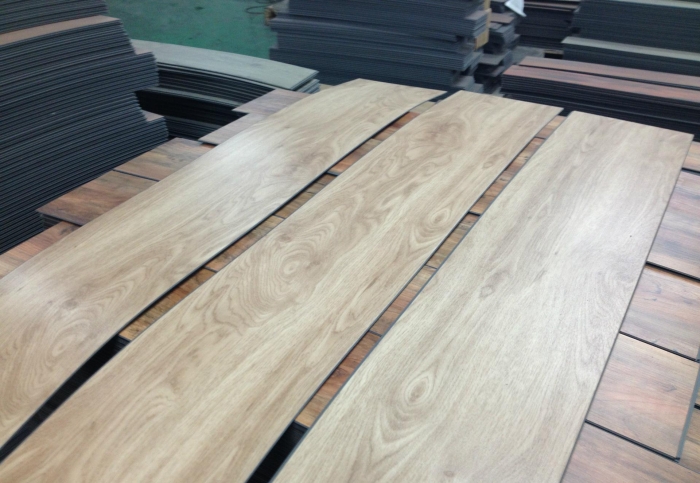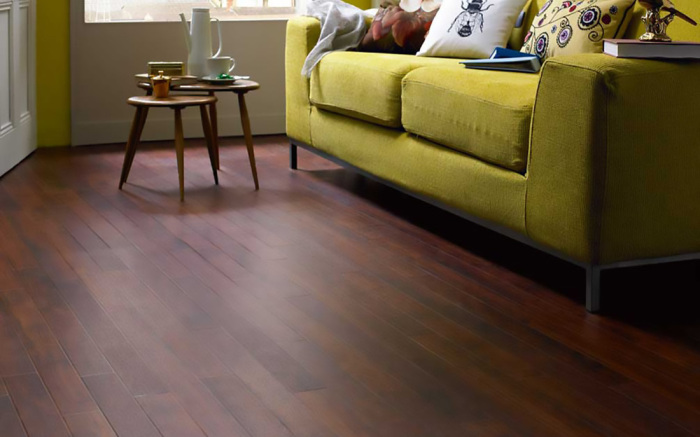 Product Description
Taking advantages of its practical, affordable and simple features, this wood texture vinyl flooring is widely applied to home, office, school, supermarket and hospital as the ideal decoration material. As a high quality vinyl plank, it has stood the test of time and market.
Product Advantages
1. Selecting the superior quality of raw material.
2. A wide range of applications.
3. Simple and practical design, easy to install.
4. Offering an affordable price but excellent quality.
5. Various choices of color and size.
5. High performance water proof, anti-slip, fire resistance and wear resistance.
Mainly used for produce the sort of PVC Floor leather rolls. PVC Floor leather has the performance of anti-friction,corrosion
resistence, skidproof, impermeable and inflaming retarding, is widely used on auto, hotel, amusement place, exhibition
hall,house,etc.
The structure of this production line is simple, and convenient to operation .According to customers' requirement ,equipped with
different components,used for producing single layer,multi-layer composite production and also can be equipped with
unreeling unit,used for producing inner strengthen production or surface compound non-woven fabrics and PVC decoration
film, etc.
Our Big client in china
1. Chinafloors www.chinafloors.com(Biggest Flooring manufactory invest by Europeans)
2. Zhangjiagang yihua plastic company www.chinayihua.cn(Biggest PVC Floor factory in china)

3. Biyork Flooring Company www.biyork.com(Big PVC and WPC Flooring factory in china)
4. Licheer Flooring Company www.licheerfloor.com (Big Flooring Factory in China)
Type

Double layers

Three layers

Product width

1500-2000mm

2000-3000mm

Extruder

SJZ65/132-SJZ80/156

SJZ65 /132
-SJZ80/156- SJZ65 /132

Output

500-550kg/h

600-750kg/h

Main motor

37kw/55kw

37kw/55kw/37kw


Company Information & Professional Service

WUXI BOYU Plastic Machinery Co., Ltd., located in Wuxi, China, is a professional manufacturer of PVC Celuka Foam Board production line. With more than 10 years' research and development, Qingdao Sanyi now are proud of these production lines: PVC/WPC (Wood Plastic Composit) crust foam board extrusion line, PVC crust foam board extrusion line, PVC wood plastic foam board extrusion line, PVC building board extrusion line and PVC free foam board extrusion line.

Pre-sale service:
To provide information and market research,to provide consultation,to provide many kinds of conveniences and market service,etc. Products: PVC Foam Board Machine...
The main purpose of pre-sales service is to help customers make the project planning and system requirements analysis. Make our products maximum to meet clients' requirements. Also play the greatest overall economic benefits of customers' investment.
Our main products:
1, WPC PVC foam board production line;
2, WPC PVC Door board production line;
3, PVC Artificial marble production line;
4, WPC(PE/PP/PVC+wood) profile production line;
5, PVC Wall Panel production line;
6.WPC PVC Flooring production line
7.PVC Sheet Production Line
8,Plastic auxiliary equipment.
After-sale service:
To install products and test products freely for customers.
To provide the formulas and technologies of relevant products and the information of chemical materials manufactories.
To direct technology aspect of relevant use according to customers' requirements
To provide technical training for clients' employees.
To be responsible for maintenance service, door-to-door service under the necessary circumstance.
Technology support:
To provide installation and test for the machine.
To provide formulas and technology of relevant products.
To provide information of chemical material manufactories.
To provide technical training for clients' employees.