Advantage of PLC control system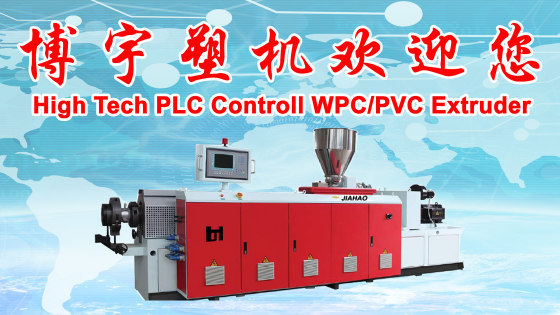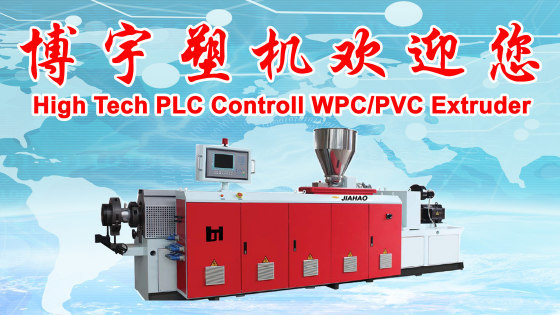 Advantage of PLC control system from Plastic extrusion line

1. High reliability, strong anti-jamming capability
High reliability is the key to the performance of electrical control equipment. PLC as the use of modern large scale integrated circuit technology, strict production process, the internal circuit to take the advanced anti-jamming technology, with high reliability. For example, the production of F series Mitsubishi PLC MTBF of up to 300,000 hours. Some use the redundant CPU PLC MTBF working hours are longer. PLC of the machine from outside the circuit, constitute a control system using PLC, and the same scale relay contactor systems, electrical wiring and switch contacts has been reduced to hundreds or even thousands of times, the failure will be greatly reduced. In addition, PLC hardware failure with self-detection function, when failure to give timely warning information. In the application software, application are also incorporated into the peripheral device fault diagnosis procedure, the system in addition to PLC circuits and devices other than the failure to obtain protection from the diagnosis. Thus, the entire system with extremely high reliability is not surprising.

2. The complete, fully functional, applicability
PLC to today, has formed a large, medium and small series products of all sizes. It can be used for all sizes of industrial control applications. In addition to the logical processing functions, most modern PLC has a complete data operation capability can be used for a variety of digital control. In recent years PLC functional units in large numbers, making PLC penetrated into the position control, temperature control, CNC and other industrial control. Coupled with enhanced communication capabilities and development PLC HMI technology, the use of PLC control system composed of a variety becomes very easy.

3. easy to use, by engineering and technical personnel welcome
PLC as a universal industrial control computer, the mining industry is facing industrial equipment. It interfaces easily, the programming language is easy for engineers to accept. Ladder language graphic symbols and expressions and relay circuit is very close, with only a small amount of switching the PLC logic control instructions can easily realize the function relay circuit. Is not familiar with electronic circuits, do not understand the computer principle and assembly language people use in industrial control computer to open the door.

4. The system design, construction workload is small, easy to maintain, easy to transform
PLC replaced by storage logic wired logic, greatly reducing the control device external wiring, the control system design and construction period is much shorter, while maintaining become easier. More important is to change the program of the same device after changing the manufacturing process becomes possible. It is suitable for many varieties, small batch production applications.

5. Small size, light weight, low power consumption
In ultra-small PLC, for example, recently produced varieties bottom size less than 100mm, weighs less than 150g, only a few watts of power. Due to small size it is easy to load internal machinery, mechanical and electrical integration is to achieve the ideal control device.
---