SPC Floor Project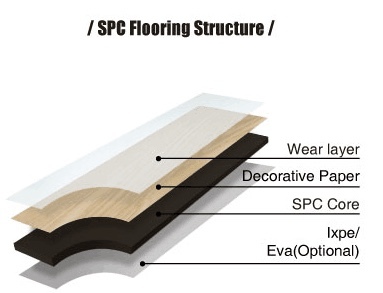 SPC floor - to lead a new generation of floor revolution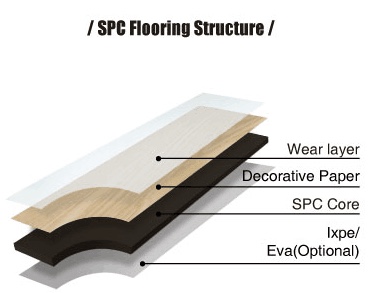 Although laminate flooring 15 years ago, it has gained popularity and application, but with a relatively new product - Stone Plastic floor (LVT) was born, it has injected new life into the industry. However, within this integrated system, the central role played by flooring production line must not be overlooked.
Flooring market is constantly developing - should now be the best timing. First, the end user will benefit from this, it would not only facilitate flooring products achieve greater diversity, but also opened up a whole new range of applications.
Product upgrade means that innovation, which also ensures that the floor manufacturers and machine builders benefited from a chain reaction of a positive pressure generated will also promote further development. The measures to promote the upgrading of existing equipment, while providing a variety of options ranging from new product applications.
Therefore, there is already LVT Stone Plastic floor a bit tired of the laminate flooring market has injected new vitality. Stone Plastic product itself is not a new product before it is classified as a non-roll material, and are treated as part of carpet products. This depends largely on the entire surface of the coating of the paving method is required by a professional fitter to complete. By changing the size and contour style sheet, in particular to provide the product with a lock, make Stone Plastic floor has laminate flooring characteristics and thus enter the DIY market.
Technical features prove everything. Synchronous pattern is committed to providing technology ranging from simple decorative effect to all design complex structures, while laying the floor itself will be significantly simplified. Simultaneously. Material thickness range to develop a range of other applications, today's technology can produce and supply 4-12 mm thick belt buckle solid LVT Stone Plastic materials.
LVT Stone plastic example MDF MDF board with press-fit, in order to increase product diversity hardness and flexible operation, has opened up more possibilities.
Verification of material properties
Generally there are two types of manufacturers: one is the vendor has not yet shaped floor cutting and milling equipment, raw materials, manufacturing roll; the other is to strengthen the floor or cork flooring manufacturer, they buy raw materials and the use of part existing equipment and technology for production.
The truth is, you can adopt a rational way to determine the specific properties of PVC material indeed belong to groups of thermoplastic material. However, still need to make some technical adjustments. These have been used in some LVT Stone Sculpture floor production line and achieve success in production.
Related to the main process parameters include:
· PVC minimal bending and compression adjustment according to the workpiece transport system
· Cutting optimization, with specially adapted tool
· According to the change of the debris line to optimize dust extraction technology
When you select the most appropriate artifacts transmission system, in general, it will use so-called "composite floor line", which ensures to LVT soft and easy to scratch the sensitive surface optimization.


---